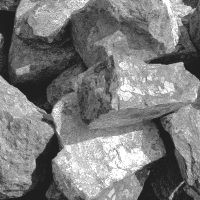 Rough
We generally bring 12 varieties of rough rock to any show.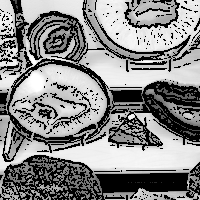 Slabs
We have polished slabs for you to display and unfinished slabs for you to cut and polish.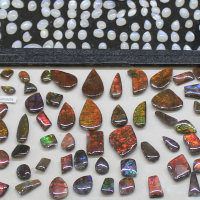 Cabs
We are now carrying over 140 different varieties of stones with over 8,000 to choose from.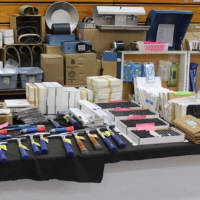 Tools
From 36 inch rock saws to diamond burrs for your Foredom and consumables in grit, polish, bull wheel belts, and diamond blades.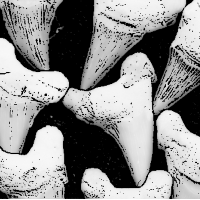 Fossils
We have a variety of interesting fossil collectables. From ammonites to whale bones. Come and check out our old bones.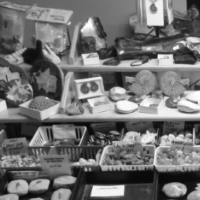 Collectables
Stone Carvings, Polished Rock Specimens, Minerals, Hobby Kits, Rock Pendants and Bracelets, and many more gift items are available.